Acquired July 2019 | Sports & Outdoors
When Thrasio acquired TrailBuddy—an outdoor brand with two separate storefronts—the company already had a solid reputation for making top-quality products. Both its Trekking Poles and Boulder Net products held Best Seller Badges and had strong Best Seller Ratings in the Sports & Outdoor category.
We immediately saw opportunities to build on TrailBuddy's success. Our Brand Management team identified international growth opportunities for its Trekking Poles. They also focused on maintaining the product's ratings while also growing its review count—giving the poles customer-driven credibility for quality. In the 12 months post-acquisition, net revenue grew 200% higher compared to the year before.
On Black Friday 2020, Thrasio ran the brand's first-ever deal on its Trekking Poles. Combined with the COVID "bump" in outdoor gear, the deal was a game changer. The poles cracked the top 10 in their category for the first time. They've remained in a top ranking position in search results ever since.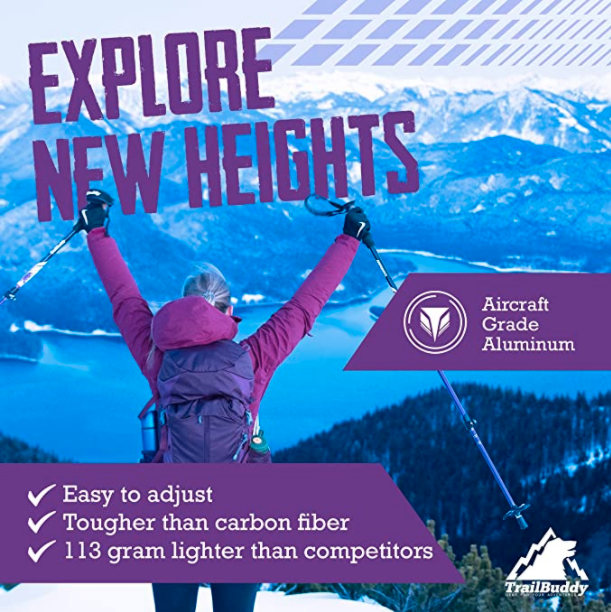 International Expansion
Launching in global Amazon markets
After wins in the U.S., Thrasio's International Team launched TrailBuddy Trekking Poles in Canada and the UK. The growth was explosive.
In Canada, TrailBuddy reached the #1 Best Seller Rating in under two weeks. On the third day in the UK market, TrailBuddy Trekking Poles reached #2 in search results.
Now Thrasio is set to bring TrailBuddy's tennis and badminton net brand to the UK, Canadian, and German markets. We're also launching select Trekking Pole colors in new markets, starting with Amazon's marketplace in Japan.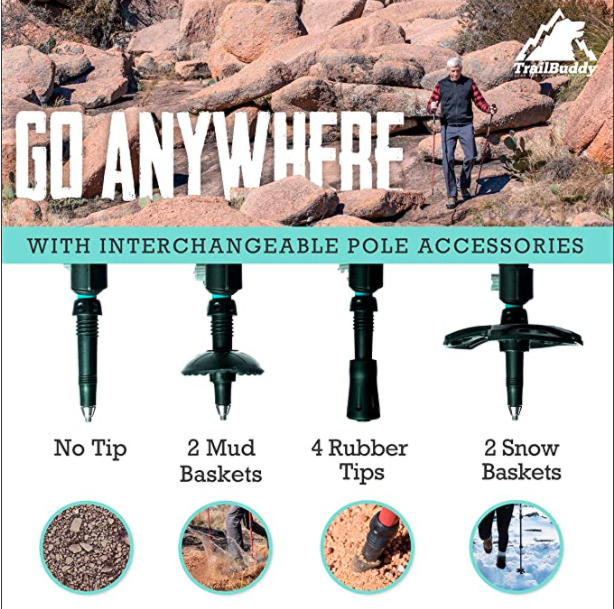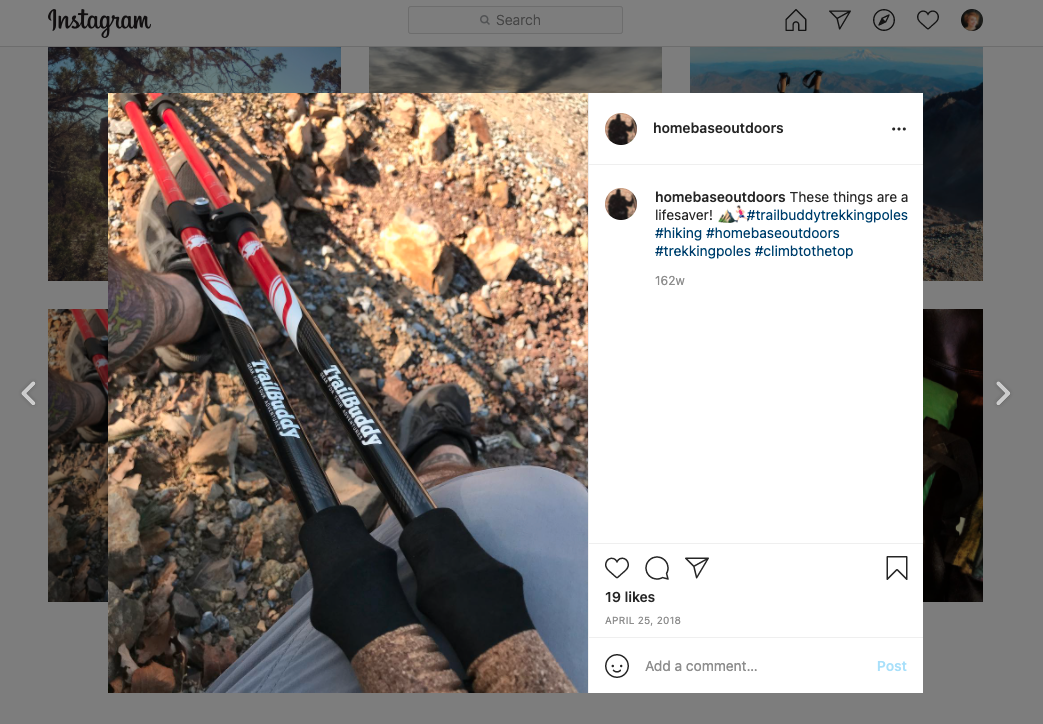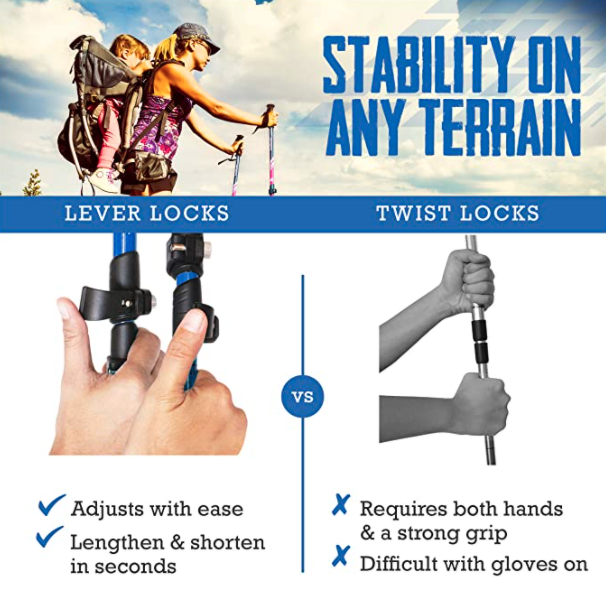 Customer Service
Protecting our rating & growing reviews
We safeguarded the 4.7-star rating with generous customer-service initiatives with the goal of going above and beyond customer expectations. Today, our Customer Obsession Team has an average response time of about 12 hours.
We also track trending customer suggestions for product improvements and immediately share that feedback with Brand Management to develop even stronger products in the future.
Marketing
Driving PPC
We took every advertisement opportunity Amazon offers with this brand. In the first year we owned the business, we made a six-figure investment in PPC to build volume.
Our model allows us to make early strategic investments that lead to long-term gains for our brands.
Experimentation
Affiliate, External Traffic &
FBM
After testing the quality and durability of our competitors' products, we were confident TrailBuddy was a high-quality brand. That allowed us to experiment with new distribution and marketing strategies without the risk of sacrificing ratings and reviews.
The data and insights we gained from that test-and-learn period now inform growth strategies for other brands in our portfolio.
Results Since Acquisition

Trekking Poles maintain the Best Seller Badge in key markets

Increased EBITDA ~300%

Increased reviews by 1,100%

Increased hero ASIN sales by ~140% monthly