Acquired October 2019 | Automotive
The owner of ThisWorx had a small brand led by one successful ASIN. Thrasio applied new SEO title tags, updated creative content, and a hefty marketing push to elevate the brand.
Expert brand management running in tandem with a major investment in PPC made this brand a runaway success within the first few months post-acquisition. After increasing This Worx's BSR Rating by 98% in just three weeks, the brand was offered to be a featured Deal of the Day—which ended up being a $1.1M day.
This brand's hero ASINs are #1 and #2 in certain car-related categories.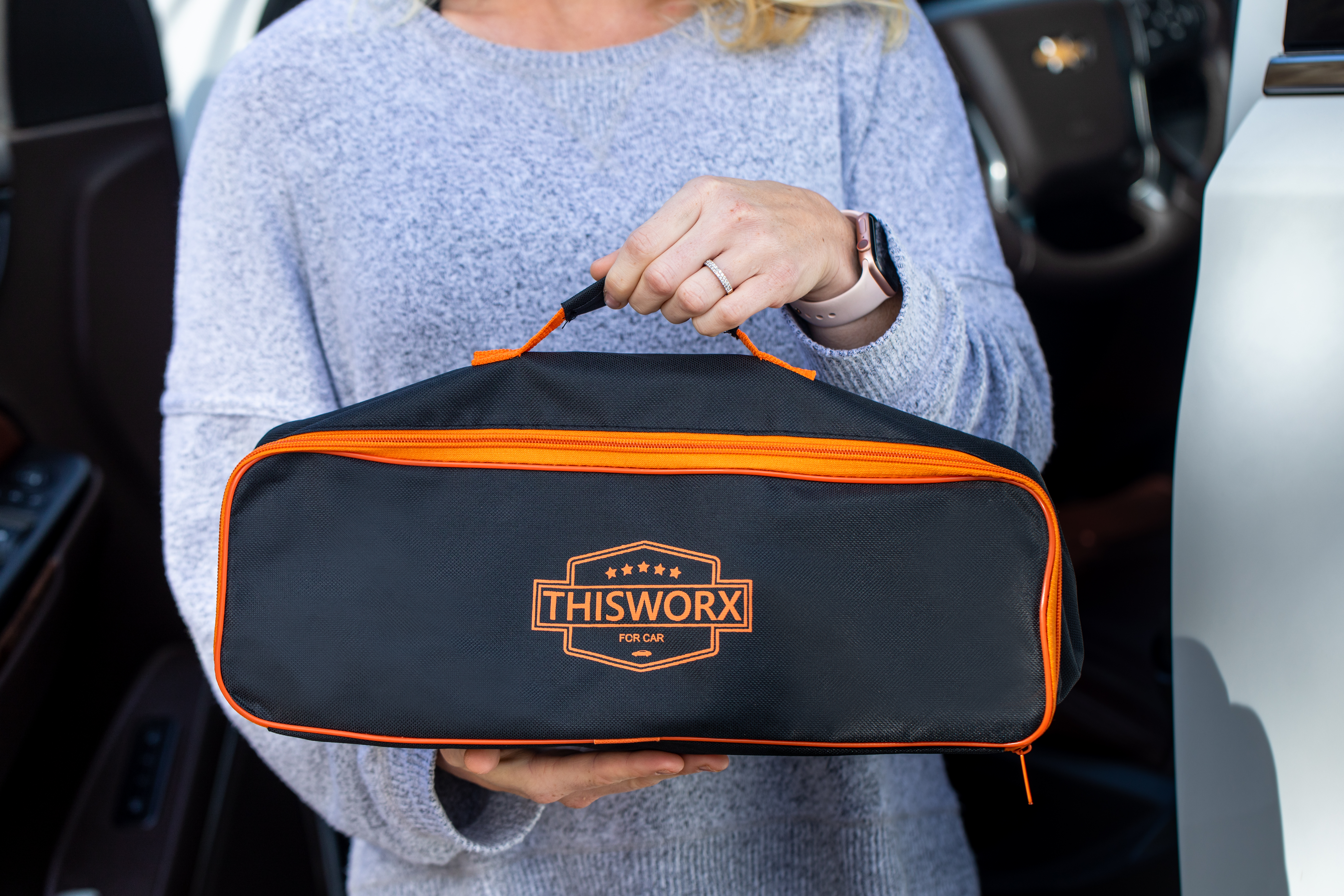 Deal of the Day
This Worx's $20M Deal Strategy
This was the first brand we tried running a Deal of the Day (DOTD), and it turned out to be the brand's first $1M day. We've built a strategy of running as many DOTDs as possible, supplementing with lightning deals in between. To date, This Worx has had 5 >$1M+ days, and made over $20M on deals alone.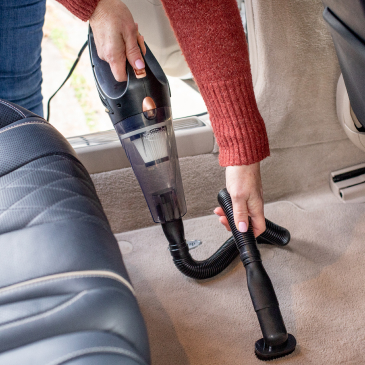 Pricing
Know your product's worth
We gave This Worx a 17% price increase (from $29.97 to $34.99). This made it possible to drive sales velocity by running our deal strategy.
It also signaled to shoppers that This Worx products are built with more quality and longevity than our competitors' products are.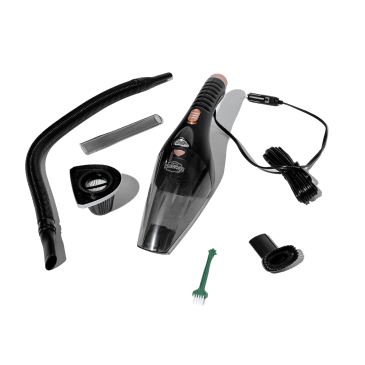 Best Seller
More than a badge
ThisWorx vacuums sold more vacuums on Prime Day in 2020 than Thrasio's whole portfolio.
405% YOY increase on Prime day.
29X more reviews since acquisition.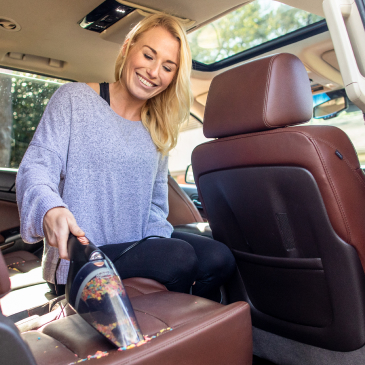 Creative
Differentiated from Competition
When we first acquired This Worx, we were neck-and-neck with another brand offering a near-identical product. A branding refresh that included professional photography, upgraded packaging, and updated copy gave This Worx an unbelievable competitive edge over other that brand, and we've blown past them ever since.

98% BSR improvement in less than 3 weeks.

Increased revenue ~385% since acquisition.

Average daily sales have increased by 3X.

The founder of ThisWorx is slated to make 100% of his earn-out in 2021.