Acquired April 2020 | Home & Kitchen
When we acquired Becky Cameron Home, the company's hero product (2-pack of Queen size pillows) was already well ranked with the second-highest number of reviews in the pillow category.
Thrasio leveraged this solid positioning by applying creative updates and rebuilding PPC initiatives from the ground up. This effectively accelerated sales velocity and triggered an inventory re-forecast.
We were able to drive dramatic cost savings through tightening up the supply chain with two new suppliers which also helped scale manufacturing by 5X. With consolidated ASINs and increased focus on top listings, we were able to secure the #1 best seller badge and an additional 76,000+ reviews.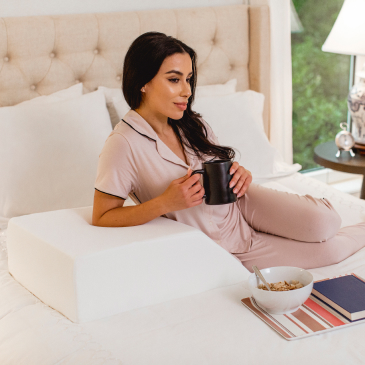 BCH is Thrasio's Largest Acquisition to Date
With over 2,500 ASINs to work with, every Thrasher had a hand in this brand's success.
Not only did we comb through each listing to update creative, SEO title tags, and ensure each listing was Amazon TOS compliant, we built data set tools to help us manage a brand of this size long term.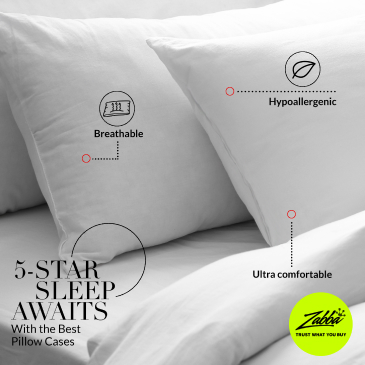 Hero Focused
One ASIN drove 72% of brand growth
When we acquired BCH, the 2 Pack Gel Queen Pillow set had the second-highest number of reviews in the category. We significantly increased ad spend and optimized the listing from SEO to creative branding. The effort paid off in a big way.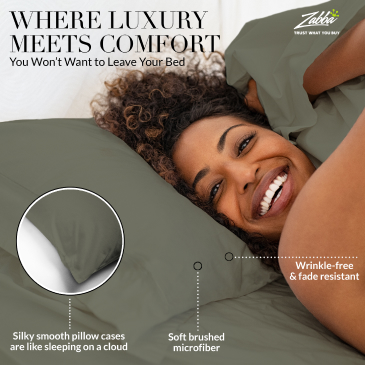 Creative
Turning a product into a brand
Many ASINs in this brand did not have a complete listing which negatively affects SEO.
For each listing, we added:
Updated branding with a new, luxe feel
9 Listing Photos
A+ Content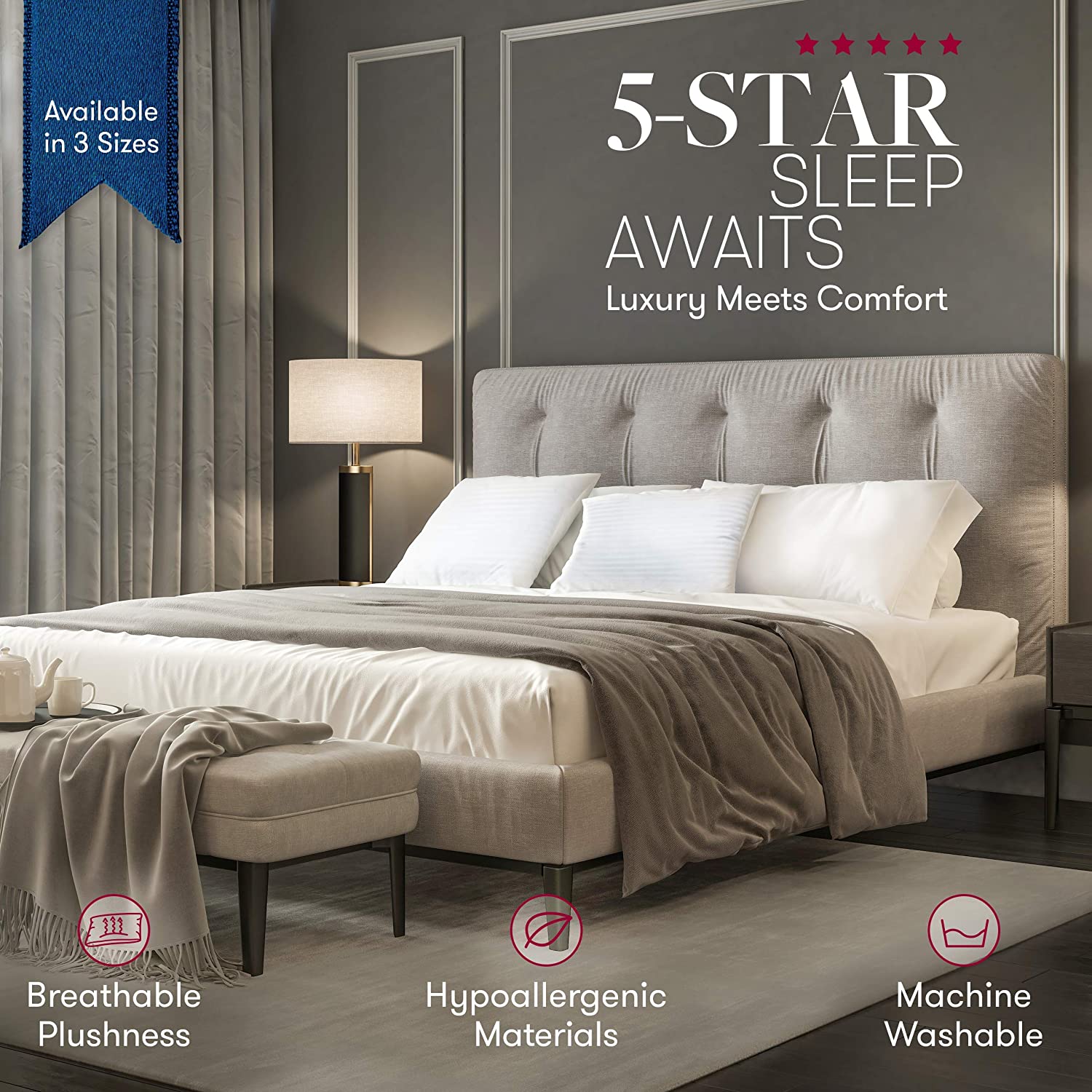 Marketing
Drove $18M in year 1 growth
This brand was a big opportunity to drive growth via marketing strategy. PPC is a huge part of that, other efforts include:
Amazon events (e.g. Amazon Live)
Affiliate Marketing
Social Media
D2C

95% BSR improvement in less than 3 weeks.

Increased EBIDTA ~144% since acquisition.

Scaled manufacturing capacity 5X.

Increased hero ASIN sales ~191% since acquisition.