Talk with Successful Sellers, Entrepreneurs, and Ecommerce experts in Season 4
We're back for Season 4 of Private Label Live with our co-hosts Brandon Hendrix and John Hefter.
This season we're pulling out all the stops to give you the best insights and private label advice from successful sellers, entrepreneurs, and ecommerce experts.
We'll be tackling:
How to avoid seller pitfalls
A seller's journey from the beginning to the end
The secret sauce that will help your private label business succeed
Make sure to join us every week to get your questions answered live.
Every Thursday, 1pm EST / 10am PST.
See What Attendees Have to Say
Missed our earlier episodes? No worries! Take a look at some of our favorite content from seasons 1 & 2.
Navigating Today's Amazon Ecosystem
Brandon and John dive into changes in today's amazon ecosystem with 8 Figure Seller & Amazon FBA Expert, Kevin King.
Taking control of your private label business
Brandon and John talk with the founder of international fitness brand Beast Gear and Co-Founder of Ecom Brokers, Ben Leonard.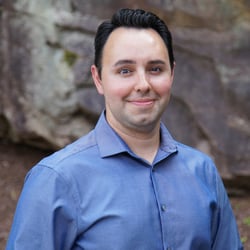 Brandon Hendrix
SVP, Marketing - Brandon's areas of expertise include Amazon, digital advertising, DTC, creative production, awareness generation, and discovering unique insights that will influence growth.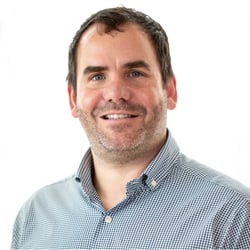 John Hefter
SVP, Creative & Brand Strategy - John is a founding team member. He curates grand design and product development for Thrasio's entire brand portfolio and participates actively across a wide swath of strategic domains.
Zoom is a trademark of Zoom Video Communications, Inc.