We're taking a short break!
Feel free to register for next season of Private Label Live with our co-hosts Brandon Hendrix and John Hefter.
Stay tuned for more information.
See What Attendees Have to Say
Navigating Today's Amazon Ecosystem
Brandon and John dive into changes in today's amazon ecosystem with 8 Figure Seller & Amazon FBA Expert, Kevin King.
Taking control of your private label business
Brandon and John talk with the founder of international fitness brand Beast Gear and Co-Founder of Ecom Brokers, Ben Leonard.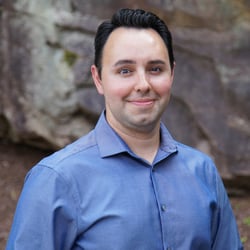 Brandon Hendrix
SVP, Marketing - Brandon's areas of expertise include Amazon, digital advertising, DTC, creative production, awareness generation, and discovering unique insights that will influence growth.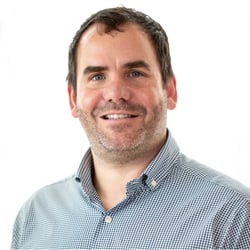 John Hefter
SVP, Creative & Brand Strategy - John is a founding team member. He curates grand design and product development for Thrasio's entire brand portfolio and participates actively across a wide swath of strategic domains.
Zoom is a trademark of Zoom Video Communications, Inc.