Acquired November 2018 | Pet Supplies
Angry Orange was a four-year-old brand generating more than $2 million in annual revenue when Adam St. George decided it might be time to exit the Amazon FBA game. With his eyes on retirement, Adam worked through a broker to connect with Thrasio, and within a week of introductions, the deal was agreed upon.
Angry Orange sold in 2018, paying for a month-long Hawaiian vacation and new fishing boat for the seller and his family.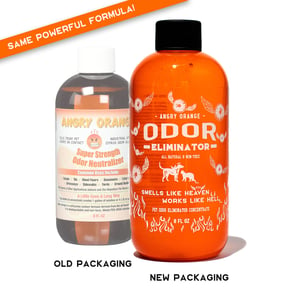 Improved Packaging
To make a commercial-grade product consumer-ready, we needed to address the packaging. A complete rebrand helped Angry Orange's product line tell a story while building consumer trust.
These improvements also lent themselves to impactful listing optimizations, providing more variety and emphasizing the brand story and value within listing copy, imagery and video, and Enhanced Brand Content.
Product Development
The original 8 oz Angry Orange concentrate was a hero product that earned its cult following, but Thrasio took product innovation to a new level by creating a ready-to-use version in a variety of sizes including a gallon jug.
We evolved the product line to include an enzyme spray for stain removal and introduced a bathroom spray in early 2020.
Distribution
Though Angry Orange has experienced steady growth on Amazon, Thrasio's omnichannel wholesale team also forged new retail relationships, contracting with Ace Hardware stores and True Value hardware stores to sell Angry Orange to in-store shoppers across the United States.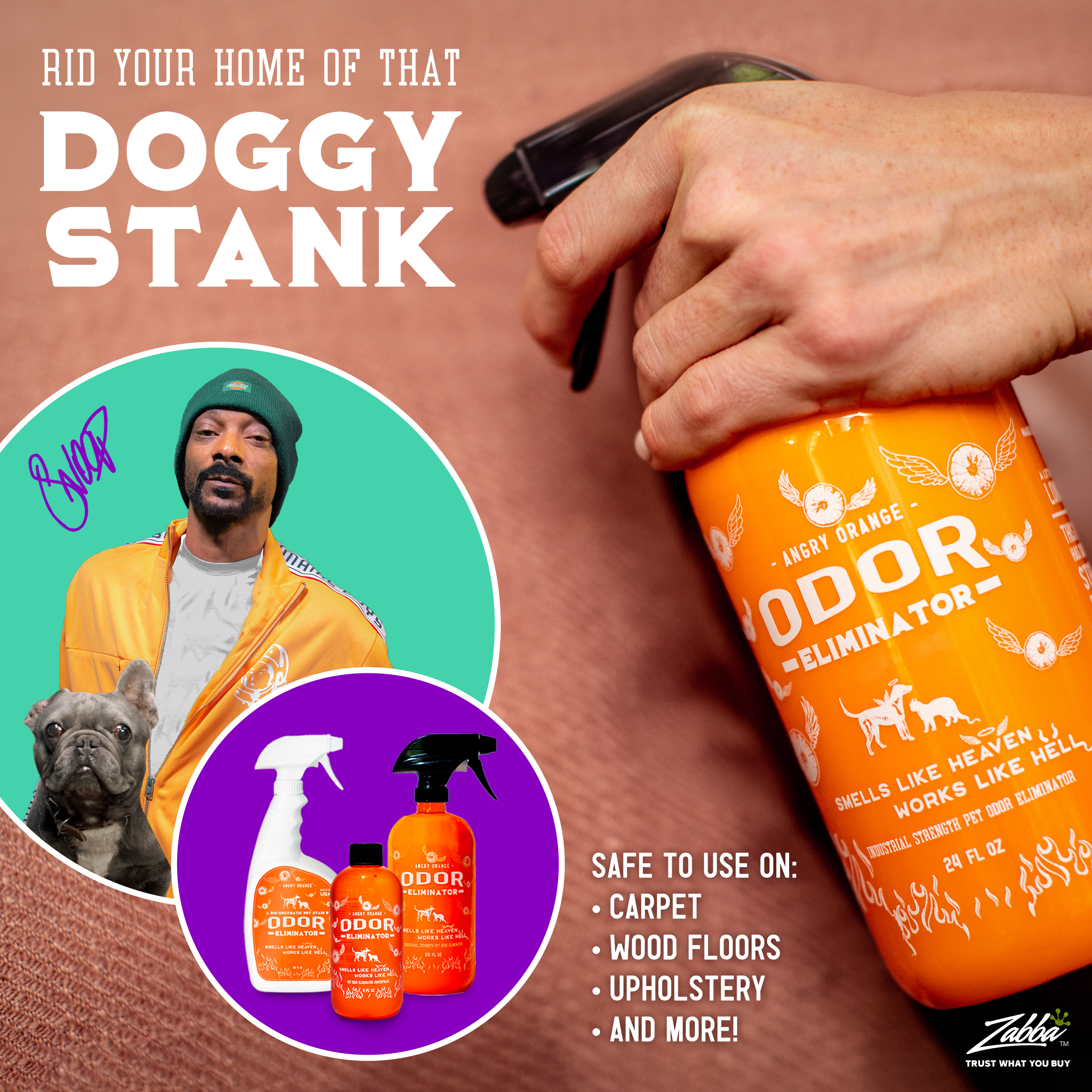 Marketing
Greater investments were made in marketing, with Thrasio's team driving growth from both on-Amazon marketing placements as well as off-Amazon traffic-generating channels such as Facebook and Google.
With its level of consumer interest, it was clear Angry Orange had the chops to grow into direct-to-consumer (DTC) channels as well, contributing 40% of total sales since March 2020.
Additional marketing initiatives included influencer marketing agreements, which have evolved to include celebrity endorsements by Snoop Dogg and others.

Increased revenue 8x to $16.5 million

Average monthly PPC sales increased 224% while reducing ACOS 21%

Seller achieved 100% of his earnout.

Brand name searches increased 166% since acquisition.
Hear What the Seller Had to Say